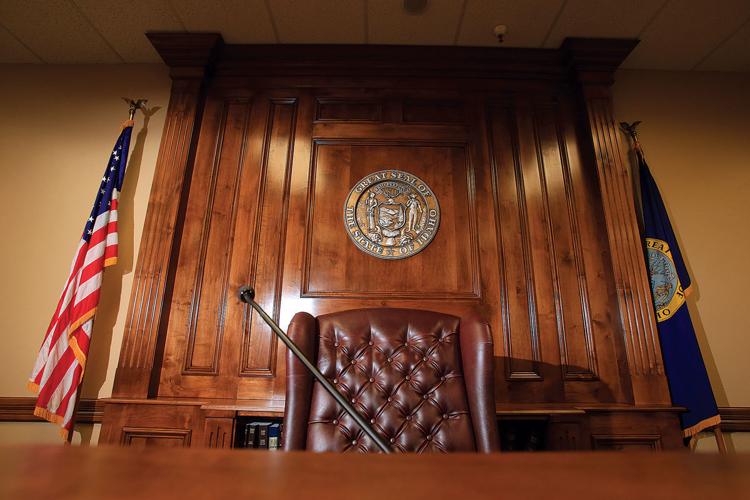 TWIN FALLS — A district judge seat is open in Twin Falls County — and residents will get to choose who fills it.
Four candidates are facing off for the seat vacated by the death of longtime District Judge Randy Stoker: Twin Falls County Magistrate Judge Roger Harris, water adjudication hearing officer Theodore Booth, Twin Falls public defense attorney Samuel Beus, and private practice attorney David Gadd.
Typically, when a district judge seat opens up before the judge's term is set to expire, the Judicial Council puts out a notice for applicants to fill the seat. Finalists selected by the council then undergo an interview process with the governor, who makes a final decision.
But the timing of Stoker's death complicated things. Candidates interested in running in the election had to file between Feb. 26 and Mar. 9, and it was unlikely that the state would have appointed a replacement for Stoker by that point, the council explained at the time.
Because any appointment that the governor made would have been after candidates had already filed for the race — and because Stoker's replacement would have been in office for such a short time before the election — the state decided not to appoint a district judge.
Instead, voters will determine who fills the seat in the May 15 primary election.
All four men vying for the position have extensive experience with the law, but each comes to the judicial race from a different perspective.
Here are the four candidates:
Roger B. Harris
Harris, a current magistrate judge in Twin Falls County, was first to declare his candidacy for district judge.
He has been a magistrate judge since 2005. Before that, he practiced both civil and criminal law in Twin Falls; during that time, he served as both the deputy prosecuting attorney and conflict public defender for the city of Twin Falls. He is a graduate of Idaho State University and earned his law degree at the University of Idaho in Moscow.
Harris sees his broad range of experience in both civil and criminal law as an important asset.
"Most lawyers specialize in one area of the law, or they try to," he said. "As a judge, you have to be involved with and learn how to try and deal with every area of law because you see so many things on a daily basis."
After 13 years as a magistrate judge, Harris says, he is already familiar with the challenges of serving on the bench, from the practical ins and outs of working in a courtroom to dealing with the range of personalities involved in civil litigation.
"I think that the experience I've had in doing that is invaluable as you go on to the next level," Harris said.
Theodore Booth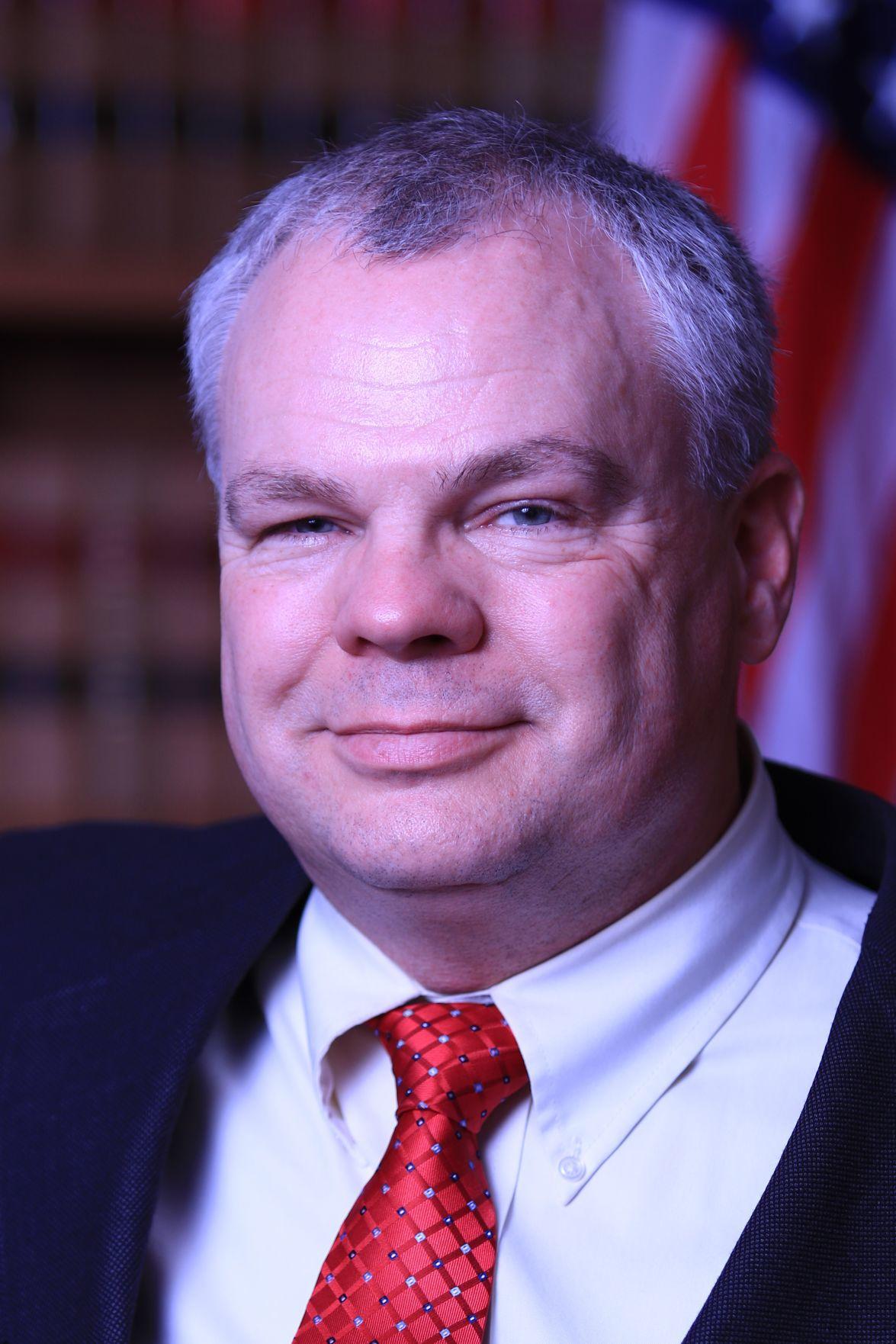 Booth has served as a water adjudication hearing officer since 2004, first in the Snake River Basin Adjudication and now in the Coeur d'Alene-Spokane River Basin Adjudication. He earned a Bachelor of Arts in political science from the University of Utah and a law degree from the University of Utah College of Law.
Before working in water adjudication, Booth worked at Arkoosh Law Offices in Gooding and as a law clerk for Judge Barry Wood, who served as a district judge for Gooding and Jerome counties.
He views a district judgeship as a continuation, in a way, of his current work as a water adjudication hearing officer.
"There's a lot of similarities in the work," he said. "So in that sense, I see it as sort of a natural transition."
As a water adjudicator, Booth said, he has learned how to manage complex litigation. Water adjudication officers frequently deal with legal questions that haven't been addressed before, he said — something that he believes sets him apart from candidates who have worked primarily in criminal law.
"You kind of have to piece things together," he said. "I've really become quite good at that."
Samuel Beus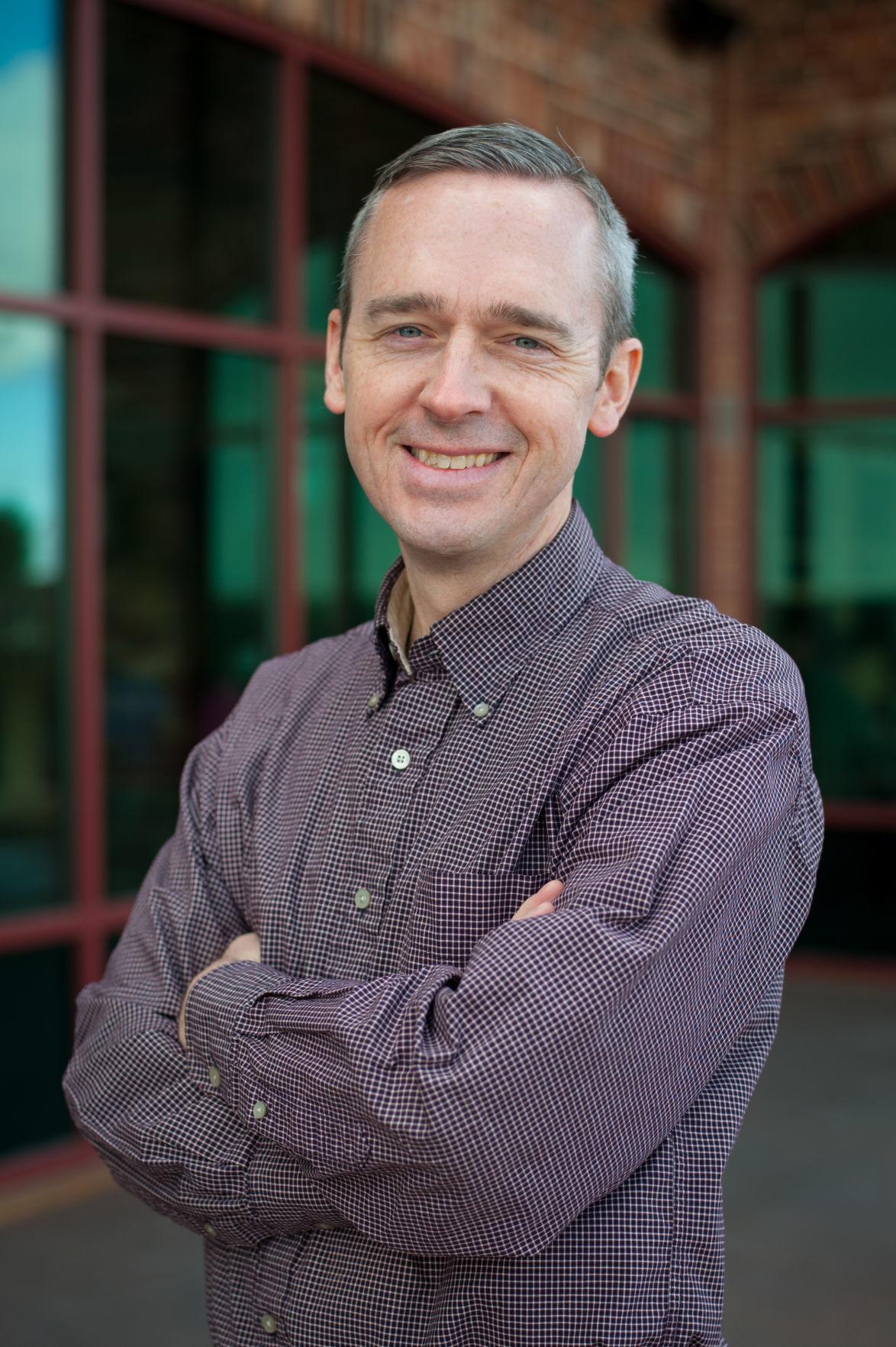 Beus, a public defense attorney for Twin Falls County, has worked for the public defender's office for eight years. Before that, he worked in the private sector, specializing in insurance defense cases and other civil matters. He is a graduate of Brigham Young University, where he also earned his law degree.
As a public defender, Beus has worked closely with Twin Falls County's specialty courts, which deal with defendants struggling with substance abuse or mental health issues. These courts are a priority for Beus.
"I want to make sure we have somebody at least in the mix for this position that would be well-equipped and has spent time in that environment, because it is unique," Beus said.
Judges working in specialty courts tend to have a more personal relationship with defendants than judges in a regular courtroom, he explained.
"Normally, judges are trained to examine the law and the facts and put them together and look at what we do with legal issues, and that's what any one of our candidates I'm sure could do well on a regular basis," he continued. "But this is an area where judges have to stretch a little. And it's an area that I've spent some time."
David Gadd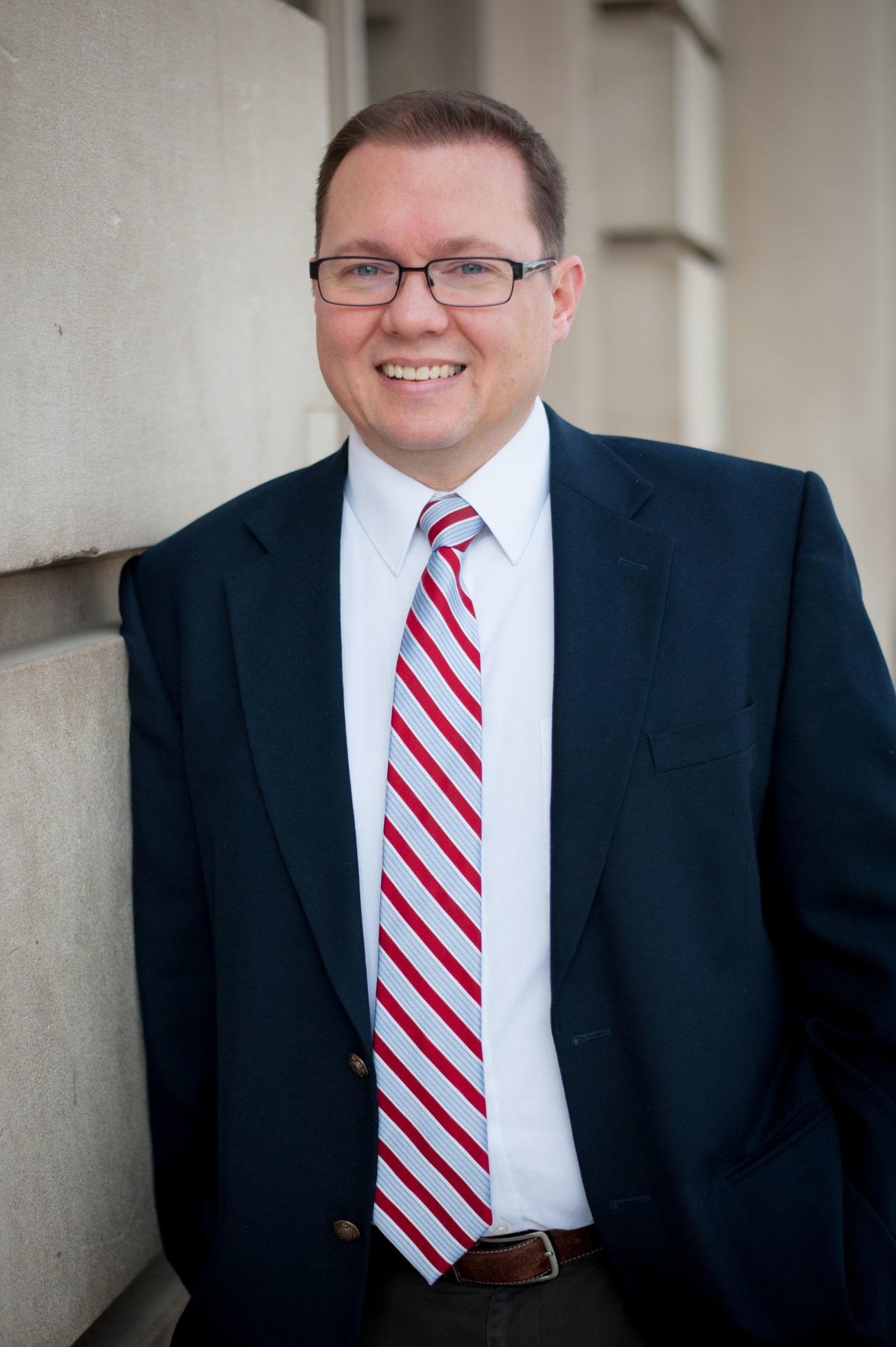 Gadd, a partner with Twin Falls firm Worst, Fitzgerald, & Stover, got his start in 2006 as a law clerk in Twin Falls, working for the Judge John C. Hohnhorst and, later, Judge Stoker. Since then, he's worked primarily in civil litigation. He earned his Bachelor of Arts from Brigham Young University and his law degree from the University of Idaho.
As a private attorney, Gadd focuses specifically on the kinds of civil litigation that come before the district court, such as land issues, employment law issues, and personal injury law.
In his line of work, he says, it's important to him to have a district judge who's familiar with civil law.
"Those are the types of legal issues that are going to be more complex, more complicated," he said. "The district court sees a lot of felony criminal work as far as volume, but as far as the more complicated, complex legal issues, you're going to see those on the civil side.
"I think that my experience will serve the attorneys and parties that file lawsuits here in the 5th district well, given that background," he added.