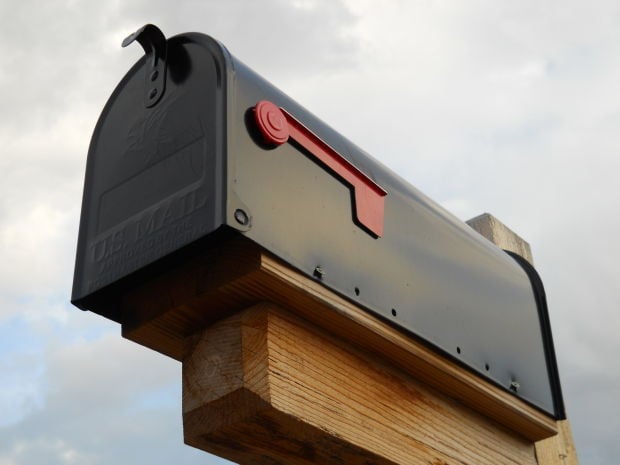 Cheer Expo a success
I want to extend a warm thank you to all who helped make the Magic Valley Eagle's all-star cheer expo the success it was! We host this event each year to showcase the talent of the Magic Valley's cheerleaders, dancers and gymnasts. Funds raised benefit my scholarship athletes, and each team donates canned food items that we donate to South Central Community Action.
First of all, thank you to the teams who participated: Robert Stuart cheer and dance, O'Leary cheer, Canyon Ridge High School cheer, Filer High School cheer, Pure Energy, CSI cheer, E'mya Morfin, and our MVE teams. The talent level we have in this valley is impressive. Thank you, also, to Zach Dong for helping us get set up at Filer High School and Jennifer Drysdale for walking me through things.
Secondly, thank you to the individuals and businesses who donated to our raffle prizes or silent auction: Pepsi, Kiwi Loco, Alice VanStraalen from Fringe Salon, the Daisher family, the Tingey family, Sam Barker at Magic Valley Medicine, the Morfin family, Glanbia, CSI, Brian Pursifull at Commercial Tire, Rui at Buffalo Wild Wings, Eric at Middlekauff, Sizzler, Garibaldi's, McAlister's, Costa Vida, Rock Creek, Buffalo Cafe, John Hughes at CSI, Maggie at Studio M, the Breedings with Prepped for Success, Ashley Furniture, Arctic Circle, the Kyles at McDonald's, Debra Trelles, Sara Weber and Jamberry, Sunsations, Starbucks, Lyndsay Pitz at Twisted Scissors, Kenya Williams, Pizza Pie Cafe, Mardi Katz, Harvest Bread Company, and Idaho Flowers.
Lastly, thank you to my MVE parents who helped with set up, food donations, clean up, and trying to keep me sane on that crazy day! You all are priceless to me! I couldn't have done it without you all!
Andrea Bearup
Magic Valley Eagles cheer
Thank you, from Safe Harbor
Safe Harbor would like to thank the following people for their hard work and generous heartfelt donations: Kensee Mussmann, Laird Stone, Kiwanis, Idaho Milk Producers, Blanket Blessings, Mary Hinman, Emma's Wish, Carter Kier, Great Harvest Bread, Darla, Fern, Magic Valley Alarm, Christ's Church, Randy and Marcia Jensen, Twin Falls Senior Center, Lori Werk, Steve Westphal and sons, Mark Carpenter, Tom Newnham, Randy Ford, Paul 1st Ward, First Presbyterian Church, Lyn Ellis from Keller Williams, Carol Jones from Keller Williams, Big Heart Benefits, Dallin Powlus, Justen and Tara Frederickson and family, Dave Plew, and anonymous gifts, and all the volunteers.
Dale Metzger
Chairman, Safe Harbor
Twin Falls
The Letters of Thanks column will publish letters of up to 200 words from:
Organizations thanking contributors or supporters.
Individuals thanking public agencies and businesses for extraordinaryservice.
Send letters to letters@magicvalley.com. If you would like to purchase a classified ad to express gratitude of a personal rather than public nature, call The Times-News Customer Service department.