Minidoka residents reel after double shooting; victim's employer has started a fundraiser
MINIDOKA — Residents of the small town of Minidoka, where the noisiest time of day occurs when children pile off the school bus in the afternoon, were still reeling last week from a shooting in the street that killed a man and wounded his daughter on April 28.
Rafael Gil Vargas, 43, was shot and later died at the hospital, and his daughter, Nallely Vargas Juarez, 19, both of Minidoka, was shot in the hand. She was released from the hospital after surgery.
Rafael worked for Idaho Acres Dairy for more than 20 years, said the company owner Ryan Hepworth.
"He worked side-by-side with us," Hepworth said. "He was like family. He was the greatest guy and would do anything for his family and his granddaughter."
Hepworth said Rafael leaves behind his wife, Noemi, Nallely, and his son, Avelardo "Lalo," who is a student at Minico High School.
"We are just trying to do as much as we can to help them," he said.
Hepworth has set up a GoFundMe page for the Vargas family.
Saydi Anderson, student body president at MHS, said the student body is urging everyone to donate to the memorial fund. Anderson, who is a good friend of Lalo, said the student council was going to set up an account, but Hepworth beat them to it.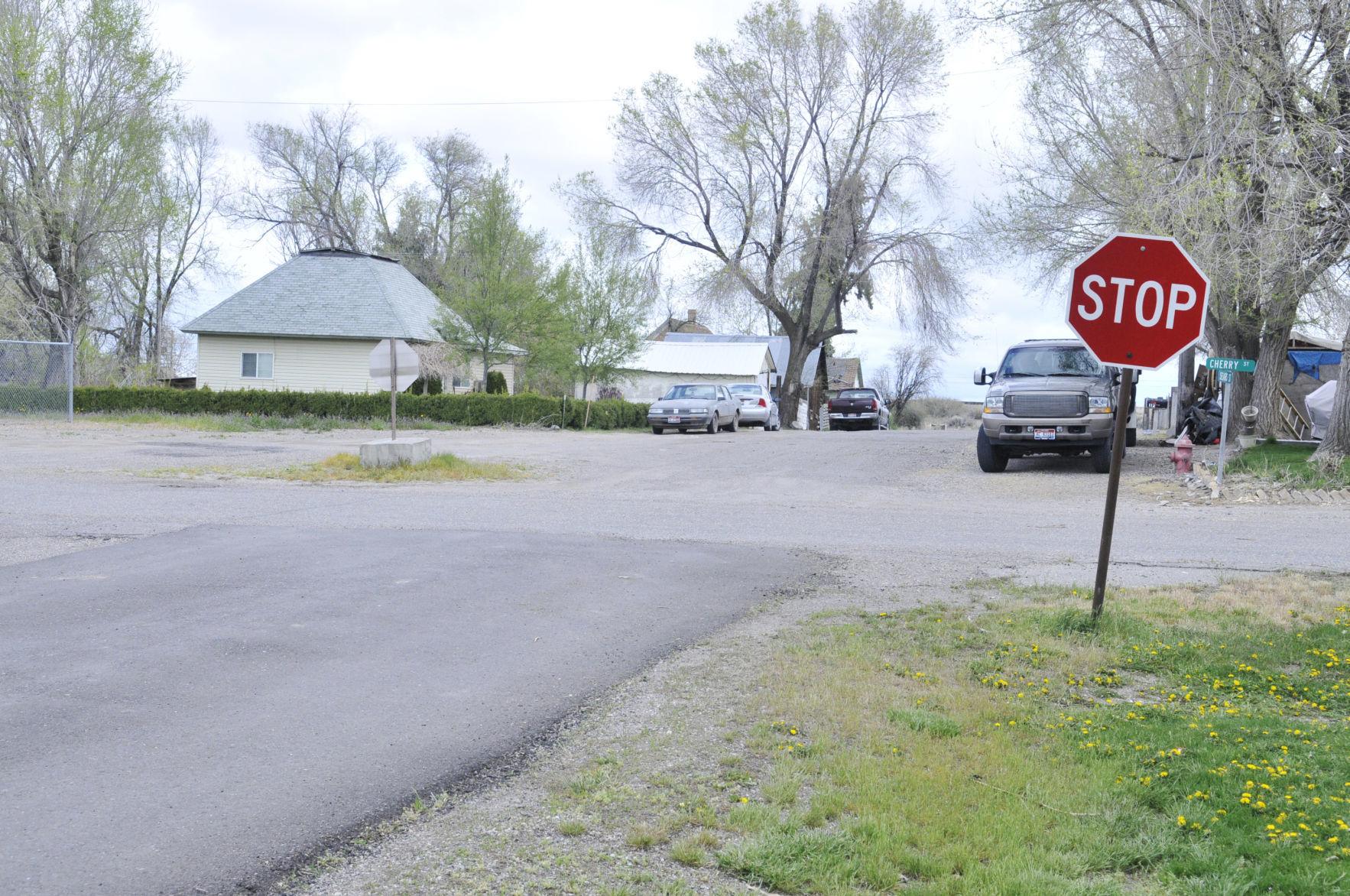 Lalo is on the student council and was elected senior class president for the coming year.
"He is a really good kid, and I know that his family is super important to him," Anderson said. "I know that they could really use this money."
Mike Rodriguez, who lives about a block away from the Vargas family, said when he'd see Rafael at the post office, he'd always shake his hand.
"When he'd drive by he'd always wave," Rodriguez said. "He was really nice."
Rodriguez heard shots on Saturday night and went outside to investigate but he did not see anything.
"I heard three or four shots like pow, pow, pow," he said. "This is a pretty peaceful town, and my wife and I talked about it being a little early to light fireworks."
He decided the noise must have come from a movie on television.
Rodriguez said the people in town are feeling an impact from the violence.
"It's something that you don't forget right away," he said. "It's hard."
Minidoka Mayor Jim Cook said he didn't find out about the shooting until Sunday after church.
"He was a heck of a nice guy, and that was a really traumatic thing that happened," Cook said.
Cook went to the Vargas home on Monday and knocked on the door to see if there was anything the city could do to help the family, but no one was home.
"It has been such a nice town for so long and then this happened,' Cook said.
Denis O. Lopez-Serrano, 22, of Rupert is charged with first degree murder, attempted murder and two counts of first-degree kidnapping in connection with the shootings.
According to court records, Lopez-Serrano sent a text telling Nallely, the mother of his child, to come to Rupert to pick up the child. On the way there with her father, she received another message telling her not to come so they turned around and headed back to Minidoka.
Nallely told police Lopez-Serrano and a friend stopped their car in the street in Minidoka by pulling in front of them head on. He pulled a gun and shot her father,and shot her in the hand.
She told police he made her get into the backseat and drove to a location east of Minidoka where he told her he was going to dump her father's body and kill her.
Lopez-Serrano's friend followed them. Once there, she said Lopez-Serrano made her agree not to tell police that he'd shot them.
The next court date in the case has not been set.