Brugger: Rural health care is in shambles. Here's how Idaho can fix it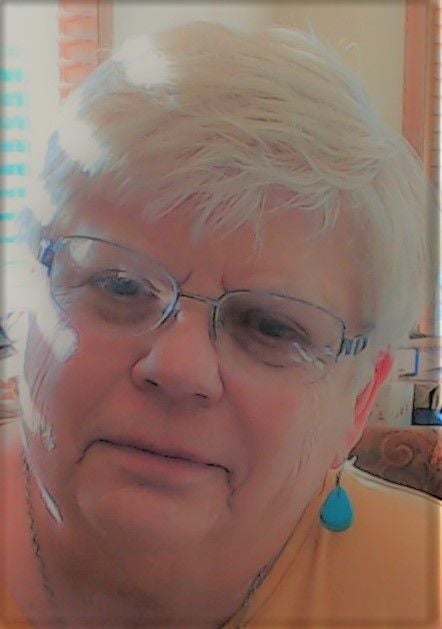 A very real reason why rural voters are unimpressed by the Affordable Care Act is that, even with the ability to pay, they do not have trouble-free access to a doctor. If they have a good primary-care physician, they face extended travel and appointment delays when they need a specialist. Forget the scare tactics of the opponents of single-payer health care. In rural America, there is currently no choice of provider and lengthy delays for treatment.
This was brought home to me this weekend when I had the opportunity for discussion with relatives in Denver. We were gathered to discuss the health and care for our 81-year-old matriarch, and my niece said, "I don't know what people in rural areas do. We have so many choices and can always find a doctor to see us right away even if it isn't the first one we call. That isn't available outside of a large city."
What can Idaho do about this situation? Recognize that this condition requires state funding that is not currently available. Or, as I am not afraid of saying, raise taxes. The dilemma confronting rural health care requires money, and as Idaho already has demand for all current revenues, it requires new revenue.
The Community Health Centers in Idaho already contribute to better rural health. CHCs are federally subsidized clinics furnishing coordinated medical, dental, behavioral health and low-cost pharmacy care in rural areas and to people who pay their bills on a sliding scale determined by their total household income, as well as people who have insurance. Family Health Services in the Magic Valley and Fairfield currently has eight such clinics.
The main impediment to the increase of patients served as well as the number of these clinics is the number of providers who are available. Even the inducement of paying student loans is often not enough incentive to come to Idaho.
How can Idaho spend money that helps? The state can significantly fund larger numbers in the nurse practitioner and physician assistant programs offered by Idaho State University as well as the nursing programs offered by colleges like the College of Southern Idaho. The funding is about both space and instructor salary. Idaho institutions can find the students, but they cannot find the capacity to meet the demand.
Boise will soon host a private school that will turn out new doctors of osteopathy every year. The Legislature should offer student funding in exchange for a contract to practice in rural Idaho for multiple years. Our two major hospital systems already host intern programs, and their capacity to do more can certainly increase.
Idaho can provide money for mobile medicine. FHS already has a mobile dental bus. It is possible to put medical, behavioral health and pharmacy services in a bus that serves tiny towns on a regular basis. Telemedicine can provide specialized care, including routine surgery, if the infrastructure is in place.
We can, of course, wait for the federal government to "solve" this. Even if we join all the rural areas in the 50 states with this problem, I doubt that Idahoans would be thoroughly satisfied by the results. If we educate our people here, they can practice here. Money spent stays in our state generating more taxes. Better health care is an inducement to settle in smaller towns.
Expanding Medicaid is still necessary. However, one person who commented on a previous column said he didn't want to compete with more people for the scarce medical resources. No matter what happens
in D.C., Idaho has a problem Idaho can fix. Funding better health care throughout the state isn't sending tax money to bloated government entitlements. It is an investment which benefits every Idahoan and brings us solidly into the 21st century.