TWIN FALLS — Idaho Home Health and Hospice resorted to a $5,000 sign-on bonus to attract nurses. Job seeker Cammon Wutzke started getting calls from prospective employers within 24 hours of posting his resume online. Unable to recruit fast enough, Hilex Poly ramped up in-house training for skilled maintenance.
It all points to one thing: extraordinarily low unemployment in the Magic Valley and Mini-Cassia this spring.
As job creation surpassed labor force growth from 2006 to 2016, unemployment rates declined steadily over the past four years. In April, south-central Idaho's unemployment sank to 2.6 percent as employers scrambled to fill jobs before the peak of summer hiring.
And it might not stop there. Businesses enamored of the area's agricultural production and relatively low costs are still expanding.
In short, employers have stiff competition for workers.
"It's gone from not being able to find qualified people … to an overall struggle to get applicants through the door to even consider finding the right people," said Brent Tolman, a regional business specialist for the Idaho Department of Labor. "There's concern about how we're going to get the number of people we need."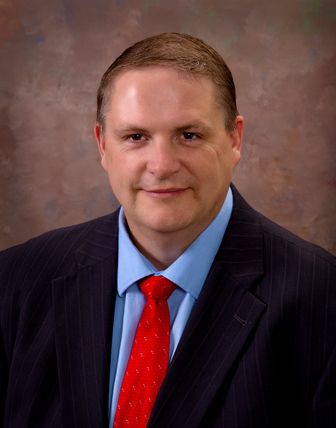 Over the past 10 years, Magic Valley and Mini-Cassia reported job growth of 9.2 percent but labor force growth of just 7.5 percent.
"We're growing," the department's Regional Economist Jan Roeser said, "but we're not growing as fast as we need to."
An era of growth
The Magic Valley felt some of the effects of the Great Recession in the late 2000s. Car dealerships, furniture stores, small manufacturers and retailers closed. Construction activity declined.
Unemployment in Twin Falls, Jerome, Lincoln and Gooding counties rose above 8 percent in 2010. Since, not only have Magic Valley businesses been able to absorb those unemployed workers, Roeser said, but they've brought more people into the workforce.
Yogurt maker Chobani opened its Twin Falls plant in 2012 and immediately planned to double its workforce the following year. More recently, Hilex Poly added jobs at its Jerome plastics factory, and Clif Bar expanded production shortly after opening its Twin Falls bakery last year.
Mini-Cassia unemployment, however, never reached as high during the recession.
"They've had explosive job growth," Roeser said.
Over the past 10 years, Cassia County had the six-county region's highest job growth, at 19.5 percent, while Minidoka had the highest average wage increase, at 39.8 percent.
And they all need workers.
Now hiring
As employers have fewer local applicants to choose from, Tolman said, those offering competitive wages and benefits fill positions more easily. That's not rocket science.
But perhaps more revealing is how much average wages have grown across six of south-central Idaho's counties. The highest average wage in 2016 was in Minidoka County, at $35,773; in 2006 its average of $25,589 was among the region's lowest.
Other counties' average wages grew by 22 percent or more, with a six-county rise of 29.9 percent.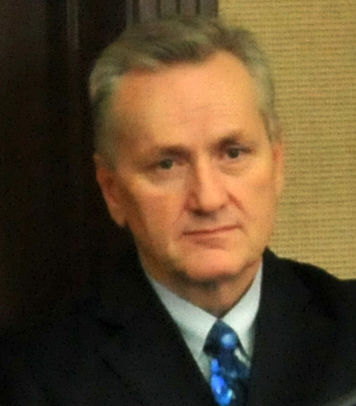 Lower-paying, entry-level jobs in retail and services are struggling most with recruitment and retention, Burley City Administrator Mark Mitton said. After King's Variety Stores closed, most displaced employees found other jobs quickly, and Mitton expected the same to happen with JCPenney employees.
Though retail and service jobs aren't highly technical, some employers say applicants with skills in communicating and multitasking aren't as common as they used to be.
Restaurant manager Mike Hayes is competing for workers against much bigger businesses. And f…
Compounding the issue of a limited workforce across all industries: retirees.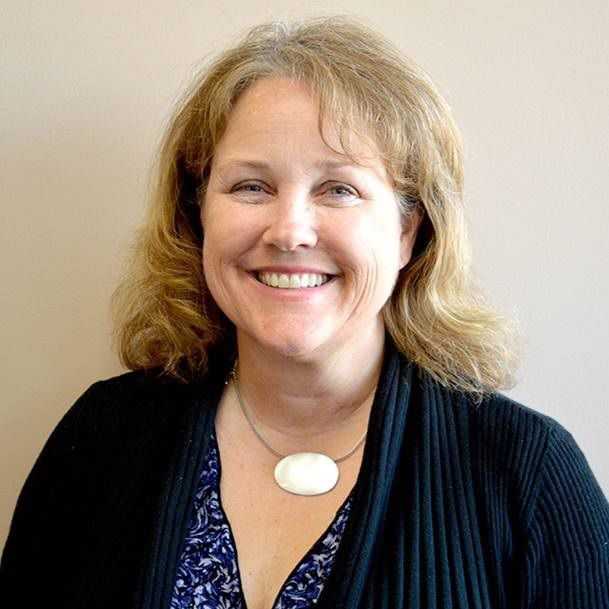 "We've been enjoying the labors of the baby boomers," Roeser said. "And the baby boomers are transitioning out of the workforce in greater and greater numbers."
Employers such as Southern Field Welding's Blake Hollingsworth are preparing for retirements by developing succession plans.
"Our biggest challenge right now is we lack the ability to house them," Hollingsworth said.
Of six people his Burley company hired in May, only two came; the others said they were unable to get housing.
Home construction in Burley, as in many south-central Idaho communities, has accelerated in the past year. But the underlying challenge remains: how to train and attract the workforce businesses require.
Becoming engaged
Despite McCain Foods' intention to bring 180 new jobs to its Burley plant in less than a year, Tolman has a positive outlook on south-central Idaho's talent recruitment.
"As we do add jobs, the workforce has come," he said. "That's still gonna happen to an extent. We still have to be proactive about the process."
There are opportunities to attract people from outside Idaho by targeting areas with similar demographics but higher unemployment, he said. It may mean the Labor Department helping employers recruit from other manufacturing communities.
While new technology can decrease the number of manufacturing positions needed, the jobs that remain become more technical. That's where education and workforce development play in.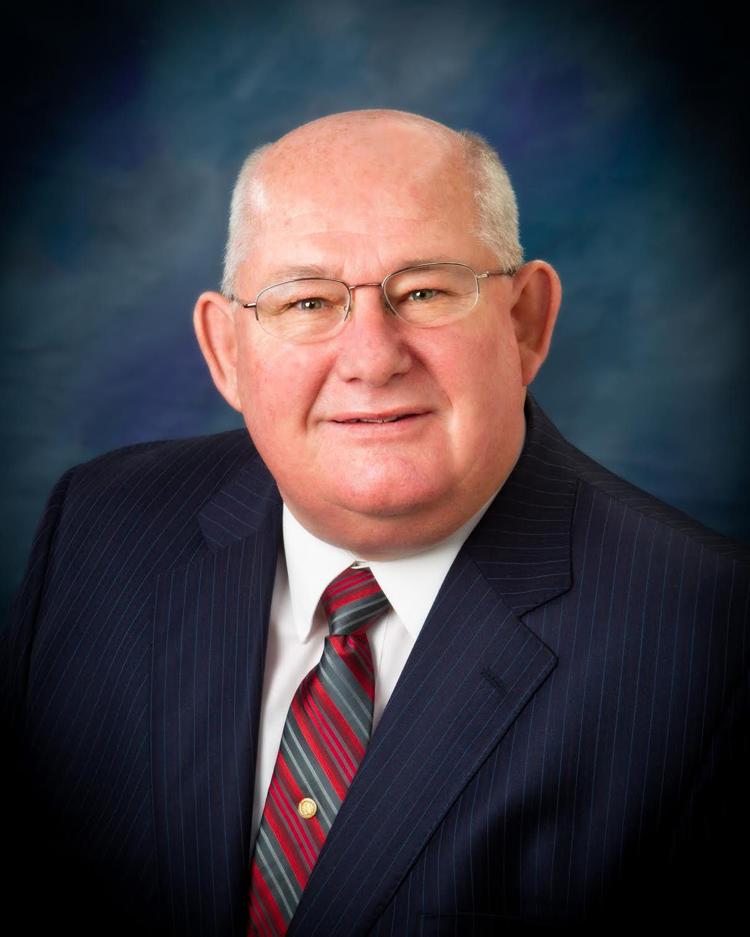 "There's specific needs in the communities we're not yet meeting," Cassia County School District Superintendent Gaylen Smyer said. The district's work to host a new welding program, in partnership with College of Southern Idaho, addresses one of those needs.
College of Southern Idaho's welding program reaches full capacity every year, and students w…
But finally, Roeser said, the Magic Valley has to stop the "brain drain" — high school graduates leaving the state for college and not returning. That will mean working with educational institutions to bring needed programs, including four-year degrees.
"Sometimes Idaho is a little adverse to investing in education," Roeser said. "Quite frankly, there are pockets that need it." Medical fields, for example.
When Idaho Home Health and Hospice saw other employers offering sign-on bonuses for nurses t…
It also means educating high school seniors about the jobs and training available locally.
"The reality is, we have really good opportunities here," Tolman said. "There is a lack of career awareness among the high school students that are graduating."
Of course, some will always choose to leave the state. Roeser said cities and organizations need to keep their finger on attracting those back and recruiting other millennials — with vibrant downtowns, rising wages and community pride.
As a decade of steady job creation continues, businesses will need to approach attraction and retention in ways they haven't before.
That may mean offering "extra goodies" in benefits packages, said Liz McBride, human resources manager for Hilex Poly.
When filling higher-skilled positions became more challenging, Hilex Poly put more of its fo…
For millennials, workplace culture is an important factor. Roeser has seen financial institutions become less structured, offering employees branded gear or gadgets to increase company pride. Wellness programs have been ramped up, and work shifts at health care businesses have changed.
"I think every industry," she said, "is affected by this."