The other night I was carving pumpkins with my son and decided to take a picture of him with his jack-o'-lantern. The image turned out surprisingly well considering the length of the exposure and the inability of 2-year-olds to sit still, but the situation got me thinking about how often I'm required to shoot in an environment with minimal light.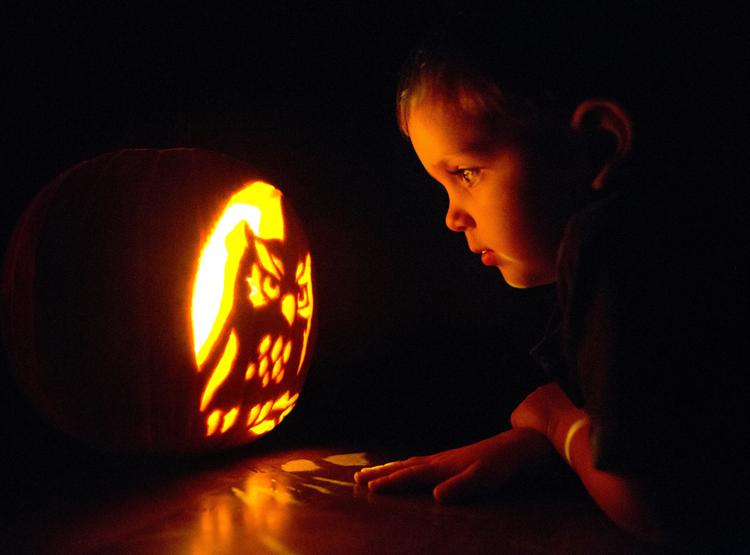 For anyone who has ever covered a candlelight vigil, nighttime event or low-light portrait, you know how difficult these situations can be. Typically you have two options: boost your ISO to the max or grab a tripod for your long exposure.
Both of these techniques can work, but they have their limitations. If you raise your ISO too high you're likely to get an image with a lot of noise. Noise is the grainy texture you find in shadowed areas or blocks of color within your image, especially when boosting your ISO. In the image below I've over-brightened the photo to give an example of drastic camera noise.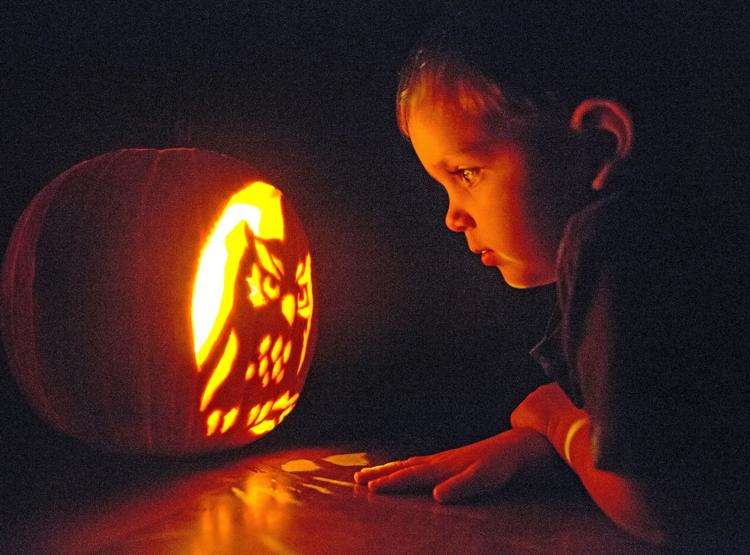 On the other hand, long exposures will also add noise, but in my opinion not as drastically as a high ISO. The trade-off is motion blur. If you're trying to shoot a person for 30 seconds without a flash, chances are he or she is going to move. This can make the subject unidentifiable.
My recommendation is to meet in the middle. This image of my son was taken at f/2.8 for 1/4 of a second at an ISO of 5,000. ISO 5,000 is pretty high for most cameras, but my Canon 5D Mark III goes up to ISO 25,600. I knew it could handle this setting with minimal camera noise.
At 1/4 of a second, I had to put the camera on the table to stabilize it. There is no way I could have hand-held it and taken a clean image. Remember: Motion blur doesn't come from just the subject but the photographer as well. If you're holding a camera and trying to do a multiple-second exposure, prepare for the blur.
Finally, I had to make a game out of it to get my subject to sit still long enough for me to make this image. I told my son to have a staring contest with the owl on the pumpkin. It's not my most original idea, but it worked. In my experience, when photographing children, make it as fun as possible for them. A happy subject always makes for a better shoot.