Times-News photographers Drew Nash and Pat Sutphin were awarded three places in the National Press Photographers Association regional clip contest for photographs published in May.
Nash took first place in Portrait/Illustration and Sports Action categories. Sutphin followed up Nash with a second-place finish in the portrait category with his multiple exposure image of a baseball pitcher at night.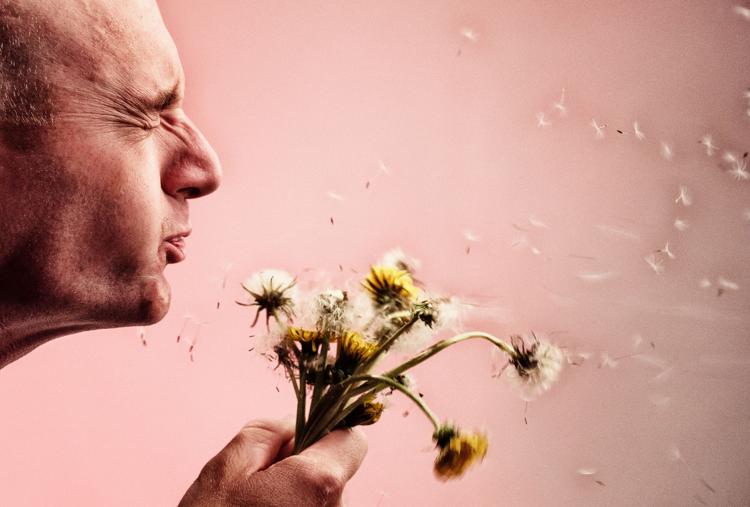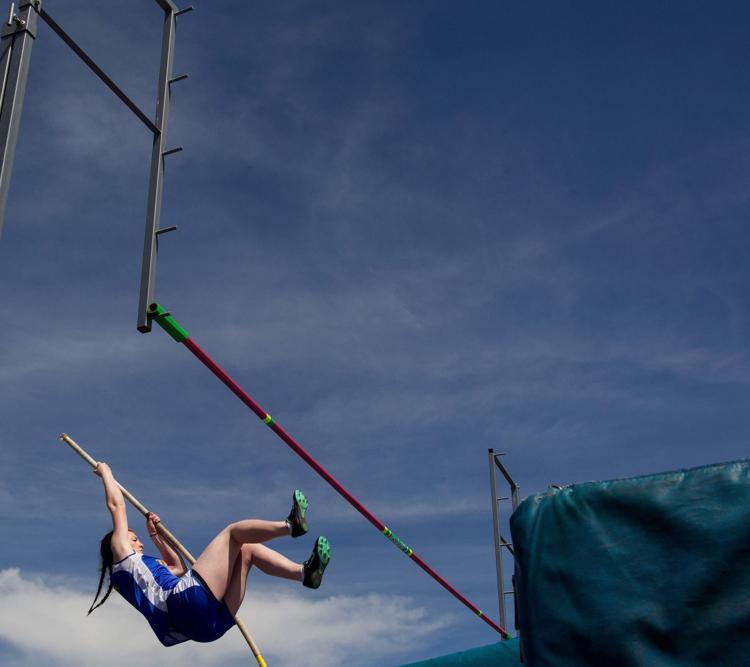 "These contests are a great way to promote the stories we're telling out here in Idaho, while competing head-to-head with larger markets," Nash said.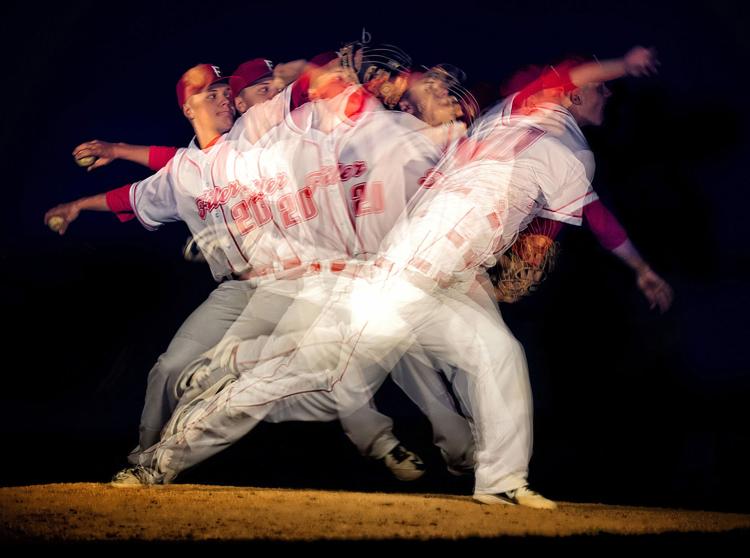 Along with Idaho, the Northwest Region includes Alaska, Colorado, Montana, Oregon, Utah, Washington, Wyoming and a large portion of western Canada.