RSSIdaho Politics Blog | On The Agenda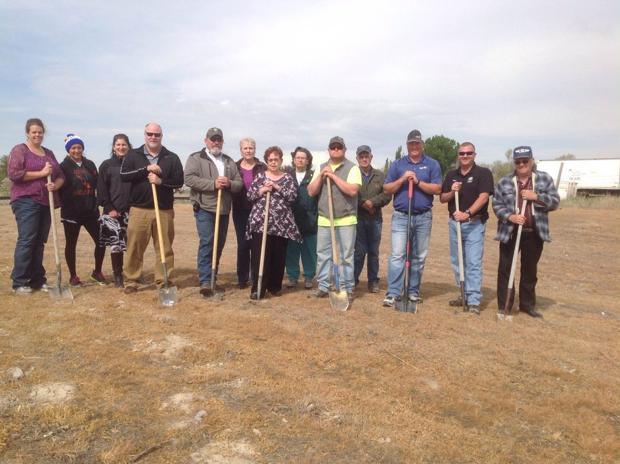 Kimberly City Councilwoman Nancy Duncan has submitted the paperwork to run for mayor of that city, making her the only candidate so far.
And Twin Falls City Councilman Jim Munn told the Times-News Wednesday morning that he doesn't plan to run for another term on the Council. Nikki Boyd has already filed to run for his seat.
So far, Duncan is the only person to file election paperwork in Kimberly. Councilman Jim Eisenhower and Councilwoman Connie Sowka's terms are on the ballot this year, too, and Mayor Tracy Armstrong isn't planning to run for another term.
Munn, who was a Twin Falls police officer for 30 years and was chief for his last five, was elected in 2011.
Jim Eisenhower has filed to run for re-election in Kimberly. And Brent "Oop" Johnson has filed to run for City Council in Jerome. Jeff Schroeder had already filed to run. Two seats are up there, Dawn Soto's and Dale Ross's, neither of whom have yet filed to run for re-election.
Times-News Politics
Political Reporting

The On the Agenda blog focuses on intricacies and stories coming from the Idaho Legislature, the Twin Falls City Council and other councils and governmental bodies around the Magic Valley and the state. Find out what's going on in Idaho government with Times-News political reporters.