Please call or stop by for your complimentary Personal Planning Guide
Details for Please call or stop by for your complimentary Personal Planning Guide
Reynolds Funeral Chapel strives to provide affordable, dignified services for people of all faiths. If you are dealing with the loss of a loved one, contact us today about your service arrangements.
Looking to prepare your end-of-life arrangements in advance?  We would be honored to sit and visit with you to discuss your wishes and stories for your family members We want to make this transition easy for both  you and your family
Feel free to stop in or call at any time
Proudly serving the Magic Valley for over 80 years!
Trent Stimpson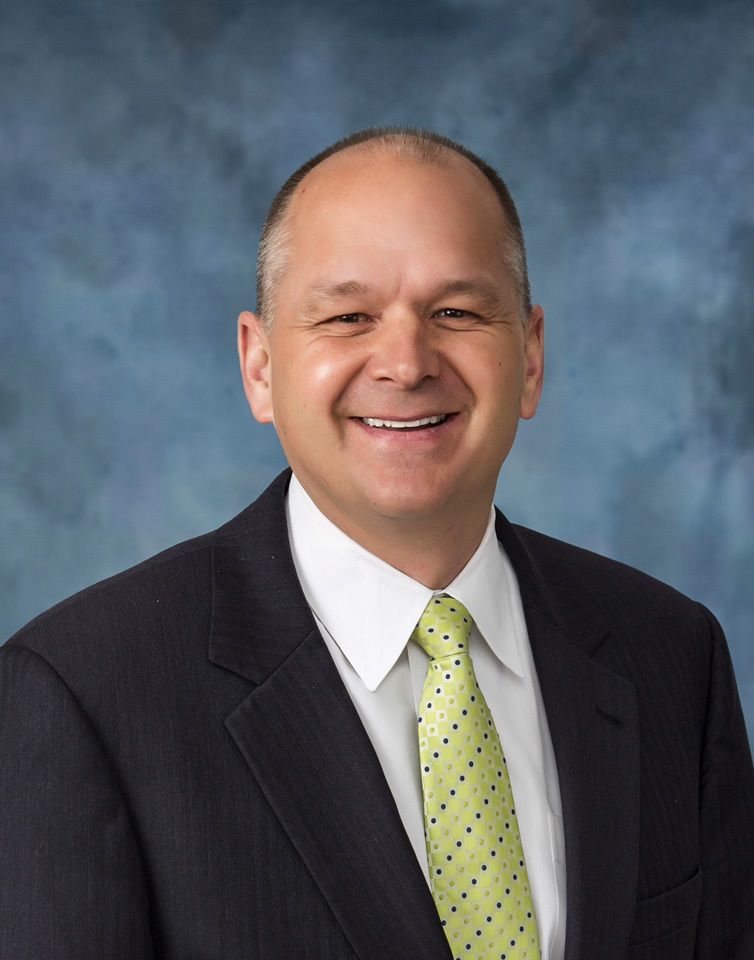 Reynolds Funeral Chapel
2466 Addison Ave E.
Twin Falls, ID 83301