These Times-News stories are getting the most attention on Magicvalley.com. What did you miss.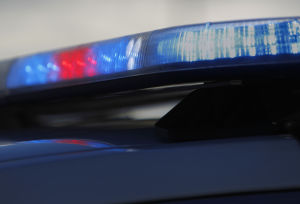 TWIN FALLS • A motorcyclist who was seriously injured early Sunday in a crash in the Target parking lot was in critical condition Monday evening, a hospital spokesman said.
Sign Up for Breaking News
---
Ask Us!
Ask us a question and we'll email you an answer.
At a glance
People are talking about Joe Biden's family tragedy, a 92-year-old marathoner and another name joins the Republican crowd.