Which homes are worth the most? These 10 houses have the highest assessed values in Twin Falls County. The county assessor's office based this…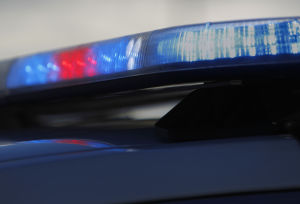 WENDELL | A 19-year-old man died after his pickup rolled near Wendell Sunday afternoon, Idaho State Police said.
Sign Up for Breaking News
---
Ask Us!
Ask us a question and we'll email you an answer.
At a glance
People also are talking about a royal christening and a fireworks fatality in Maine.